Add your review
GIFT WRAPPING SERVICE - For Birthdays, Holidays, or Just Because
GIFT WRAPPING SERVICE - For Birthdays, Holidays, or Just Because
Ordering for a birthday? Winter holiday? Gag gift? Let us wrap those presents for you! Read more
Description
Some people are enthusiastic about gift wrapping!
Some are not!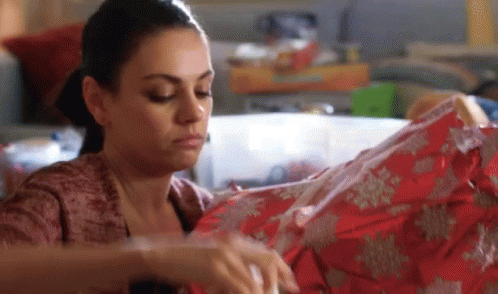 And that's okay! We can help, especially if you're having us ship your purchase directly to its recipient. Games of Berkeley maintains a rotating variety of colorful, delightfully patterned gift wrapping paper always at hand.
For a single $5 fee, we'll wrap as many or as few as you like of the items you purchase. Tell us the occasion in a Note during the checkout process, and we'll choose a paper style to match.
You can also let us know if you prefer that an invoice not be included, or if you'd like removable price tags on the outside of each wrapped item so you can identify them when they arrive.
This service is available for orders that are shipped, and also those that are picked up at the store. 
PLEASE NOTE: Images shown do not necessarily represent our current stock of wrapping paper.