Products tagged with Co-Op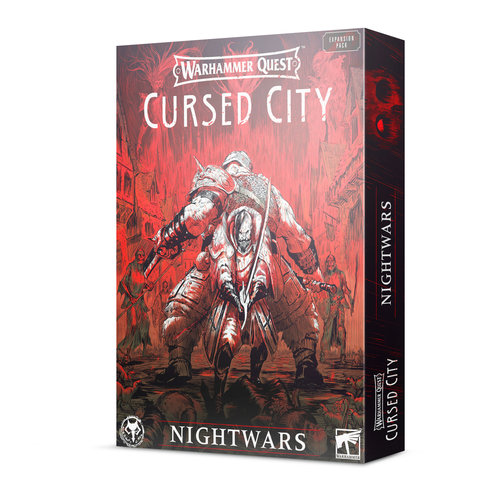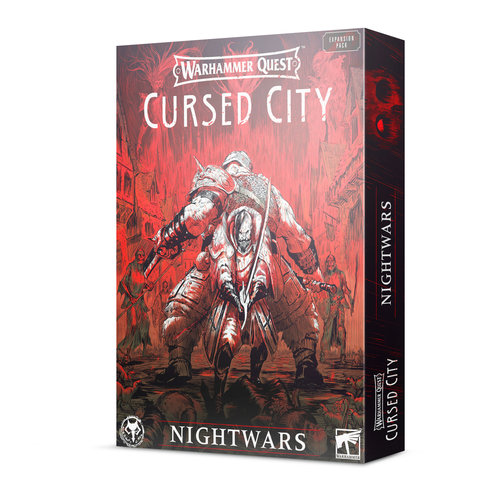 Continue the story and hunt the new claimants to the Cursed City in this expansion.
Read more
Mindware
SKY MAGIC
The storm is inevitable. All that remains to be seen is if the five magical friends can get home in time, or if their magic will run out and they will be caught out in the wind and rain.